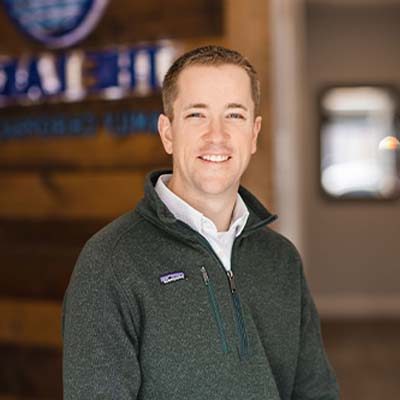 Chiropractor
Adam Loe D.C.
Dr. Adam grew up in Sacred Heart, MN where he graduated from Renville County West High school. He then attended North Dakota State University where he majored in Exercise Science and played baseball for the Bison as a pitcher. During his junior year, he suffered a torn UCL, an injury commonly referred to as Tommy John.
Following his time at NDSU, Dr. Adam attended Northwestern Health Sciences University in Bloomington, MN where he became a Doctor of Chiropractic.
Dr. Adam knew he wanted to be a chiropractor from a young age. When he was in middle school, Dr. Adam was diagnosed with a rare condition called Dermatomyositis. This condition is classified under Juvenile Arthritis causing muscle and joint pain among other symptoms. While dealing with Dermatomyositis, he and his family found that chiropractic care was one of few things that gave him some relief. Dr Adam's desire to become a chiropractic started then after noticing great results himself and was amplified after utilizing chiropractic throughout his baseball career to keep his body at its highest performance and to recover from competition. His experiences as a patient from a young age have given him perspective and credence of chiropractic care.
Dr Adam started his career practicing at one of the top-rated chiropractic offices in the Fargo-Moorhead area before opening The Lakes Family Chiropractic in Glenwood, MN. Over his years in practice, he has cared for patients with various conditions ranging from headaches and neck pain to infants struggling with ear infections. Dr. Adam enjoys seeing patients of all ages, with his youngest ever patient being 3 days old to his oldest patient at 94 years young. He is also very experienced in properly caring for auto accident and worker's compensation injuries.
He and his wife, Lauren, are grateful to be a part of the Glenwood community where they had always dreamed to live. Dr. Adam enjoys spending time at the lake with family at his grandparents' cabin on Green Lake in Spicer, MN. In his free time, you can find him out golfing, bow hunting in the Minnesota River valley, helping with local youth sports, and being outside with his golden retriever, Riggs.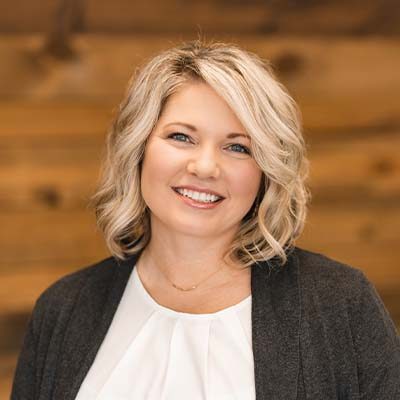 Front Office Coordinator
Melissa G.
Melissa lives in Glenwood with her husband and two children.  Melissa has an associates degree from Minneapolis Business College and she brings years of customer service and leadership to the team.  She is your go to for scheduling and billing needs. Melissa assists with various therapies specific to your care while improving each and every patient's overall experience.  When not at the office, Melissa enjoys time with her family, friends and warm sunny days on the lake.
OFFICE HOURS
---
Monday
7:00am - 11:00am
1:00pm - 5:00pm
---
Tuesday
7:00am - 12:00pm
---
Wednesday
7:00am - 11:00am
1:00pm - 5:00pm
---
Thursday
Closed
---
Friday
7:00am - 12:00pm
---
Saturday
Closed